Maulana Azad College

Over the years they have proven time and time again that they are a customer centric vendor with a focus on driving efficiency, usability and flexibility for their customers. Their growth has been steady while staying true to their values. Many years later I can honestly say buying Aimes Cloud was an excellent decision that we have never regretted.

S. A. Jaipuria College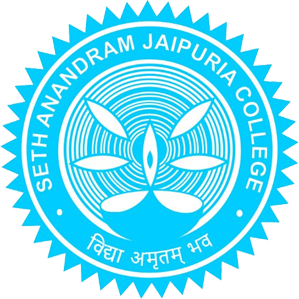 Aimes Cloud has provided us with numerous benefits and has streamlined the majority of our work. Aimes Cloud is a one simple solution that assists us in managing all parts of our organization, including online admission process, human resources, online examination, accounting and finance,hostel and store. My overall experience with this incredibly useful product has been fantastic since it allows us to automate the majority of our time-consuming operations. Aimes Cloud is a critical component of our organisation because numerous departments rely on it to keep their day-to-day operations running smoothly.

Asutosh College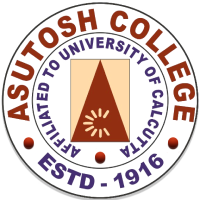 Because of its versatility and additional modules that suit different departments, Aimes Cloud is a dependable platform that we use in all of our organizations. We use it to implement various processes in our organization, such as financial and accouting management, online admission, and so on, allowing us to provide quick and credible services. It contributes to our workflows running smoothly and without hiccups.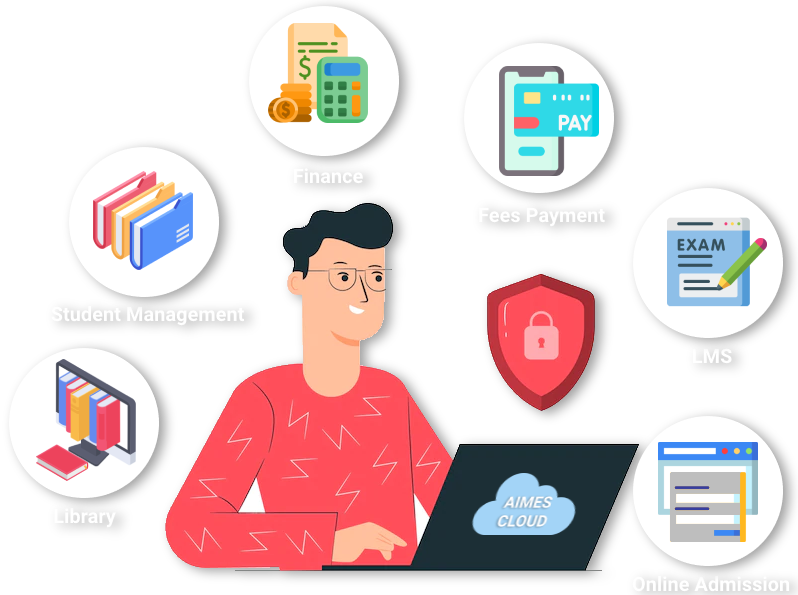 One Solution For Educational Institute Management System