We respond to your needs with helpful solutions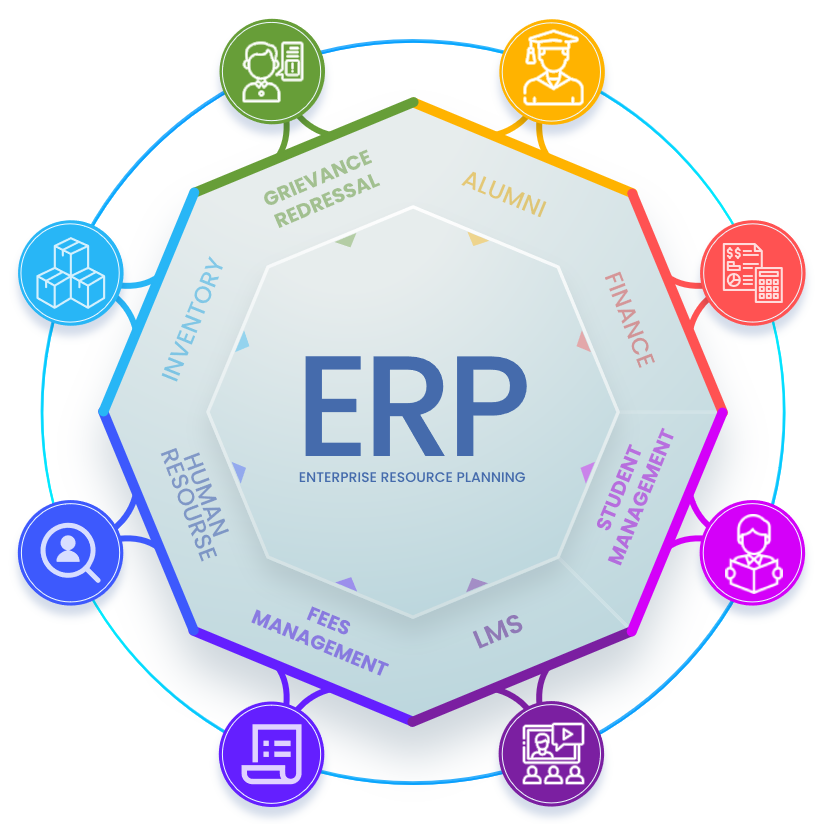 Conduct Online Examination With The Help Of Aimes Cloud
You can manage student attendance with the help of Aimes Cloud. Aimes Cloud is one of the best tools for online examination. You can create timetables and routines for classes and examinations easily.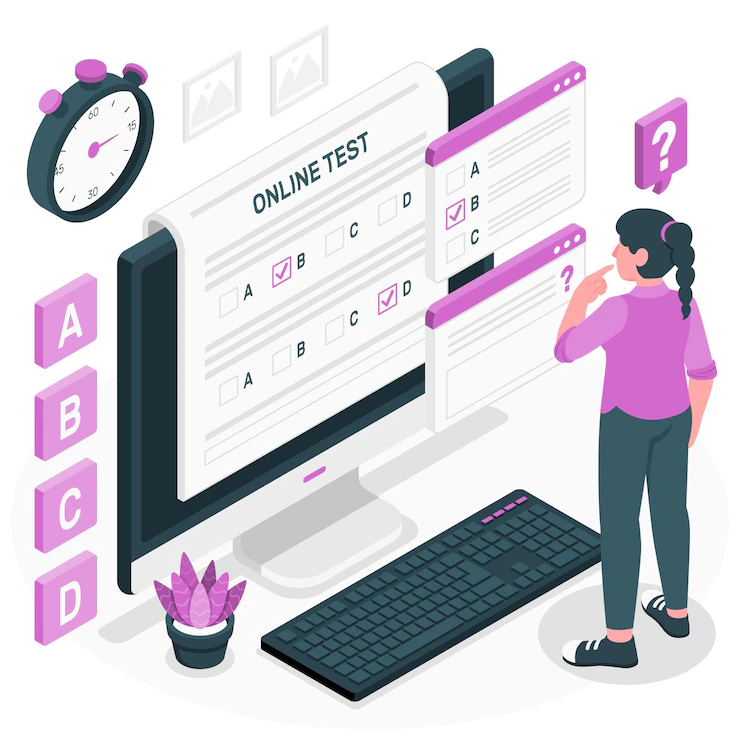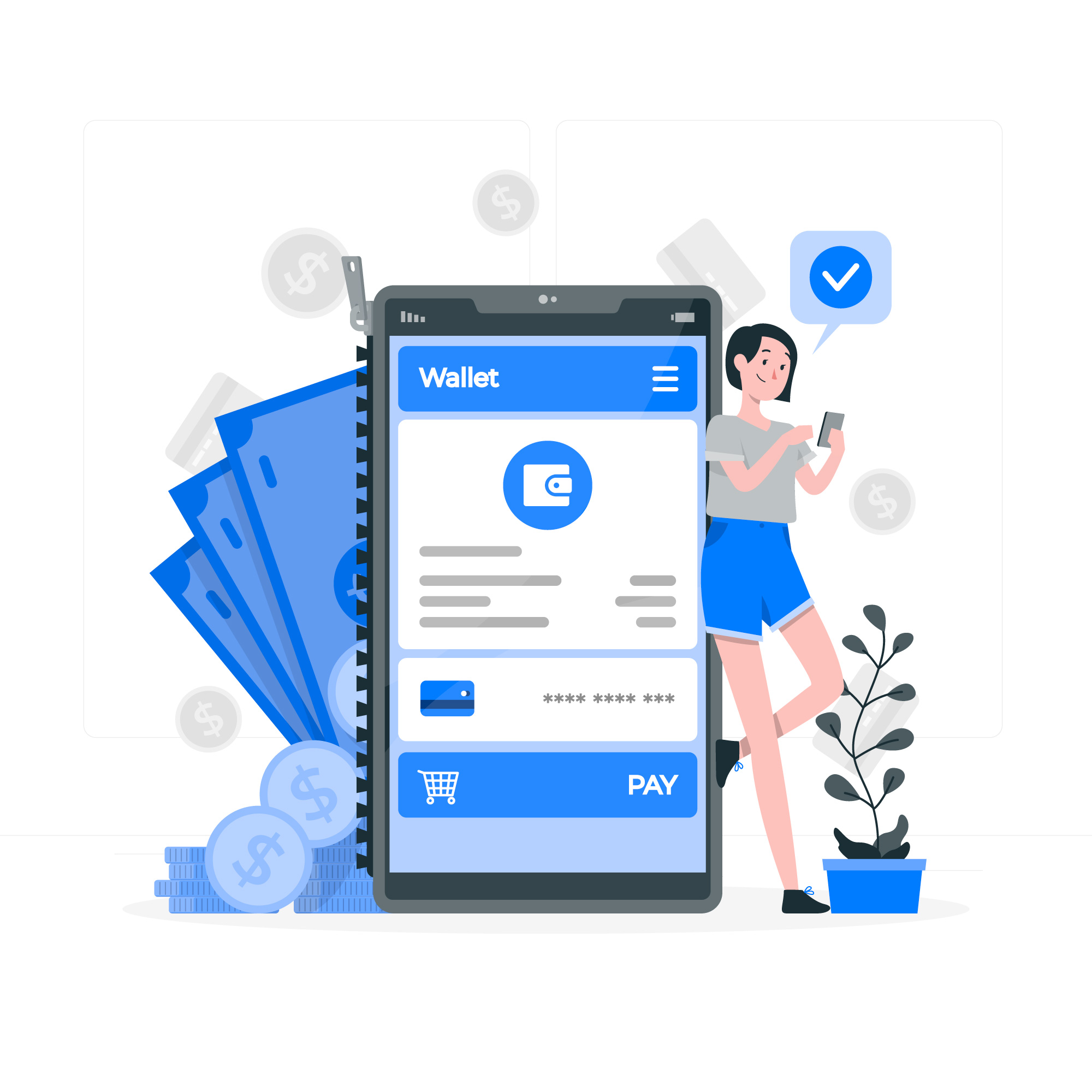 Accurate and secure fees payment procressing
 This module deals with fee head creation, fee plan master fees, change fee plan, late fee setting, challan generation, student fees discount, cancel receipt, duplicate receipt, refund fee, student fee reconciliation, send fees SMS, report generation, and many more.

Get in touch with your former students and collect their reviews on your institution's services.
 This module manages data of former students of the college institutions about their careers and collects their reviews on different departments and services of the college. And also provides the gateway for payment for donations or participation in any events.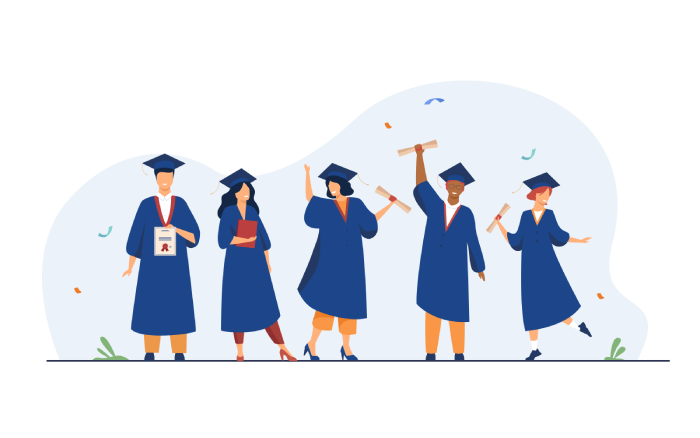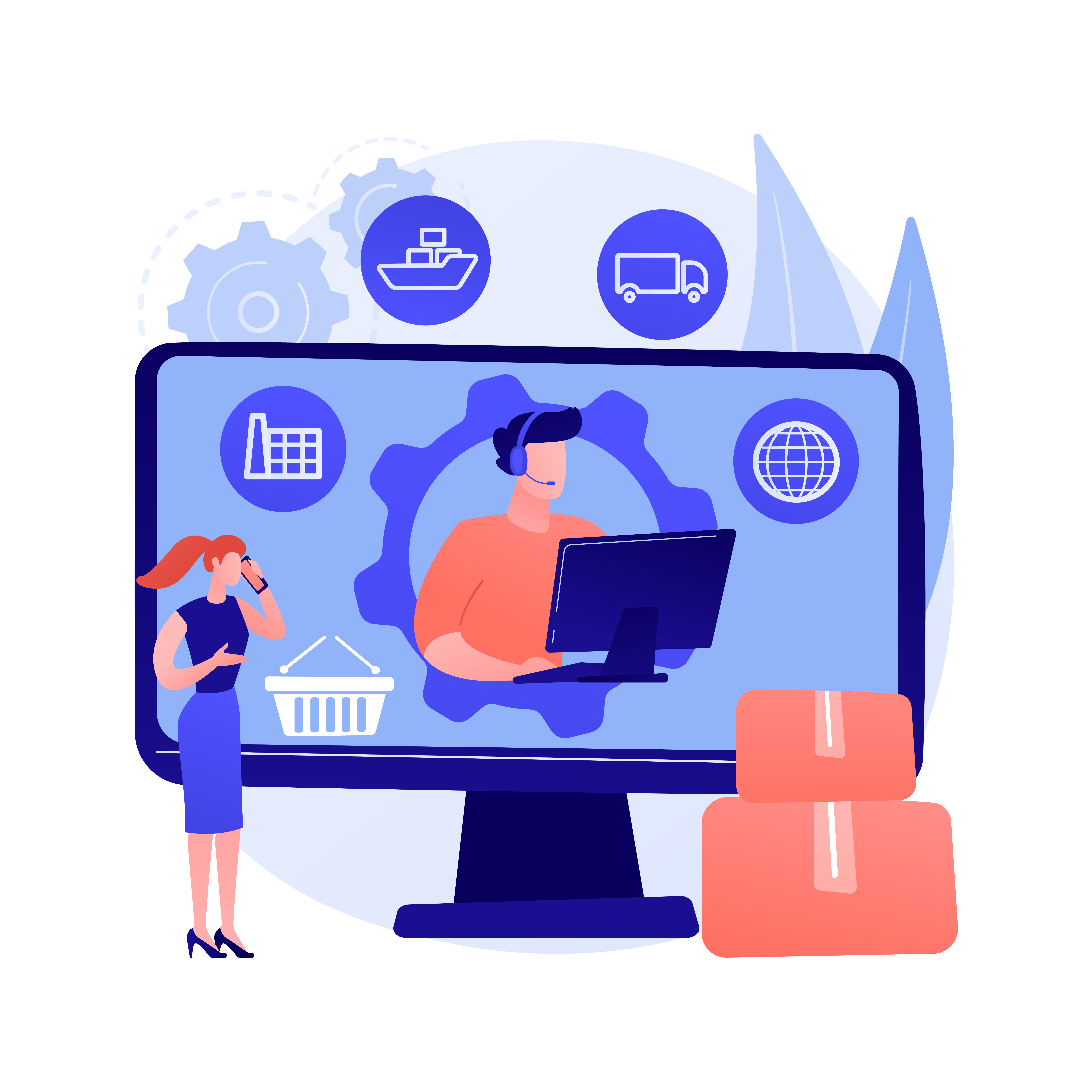 Control your whole inventory from AIMES ERP software
This module manages the purchase of items required in the municipality, the issue of those items into various departments, maintenance of stock, and setting up the minimum stock / reorder level for each stock.

Financial & Audit Management
Aimes

Cloud

finance module is a software program that gathers financial data and then generates reports.
Create any kind of voucher like a receipt, journal, payment, contra, etc. Easy Access to finance reports, manage department-wise & fund-wise reports, Credit & Cash flow management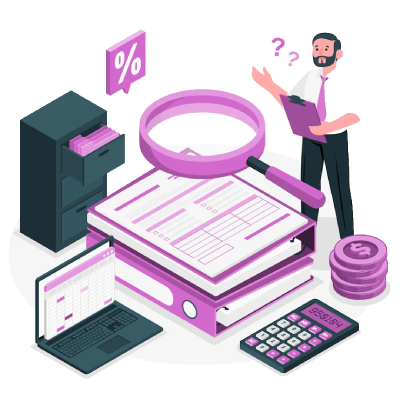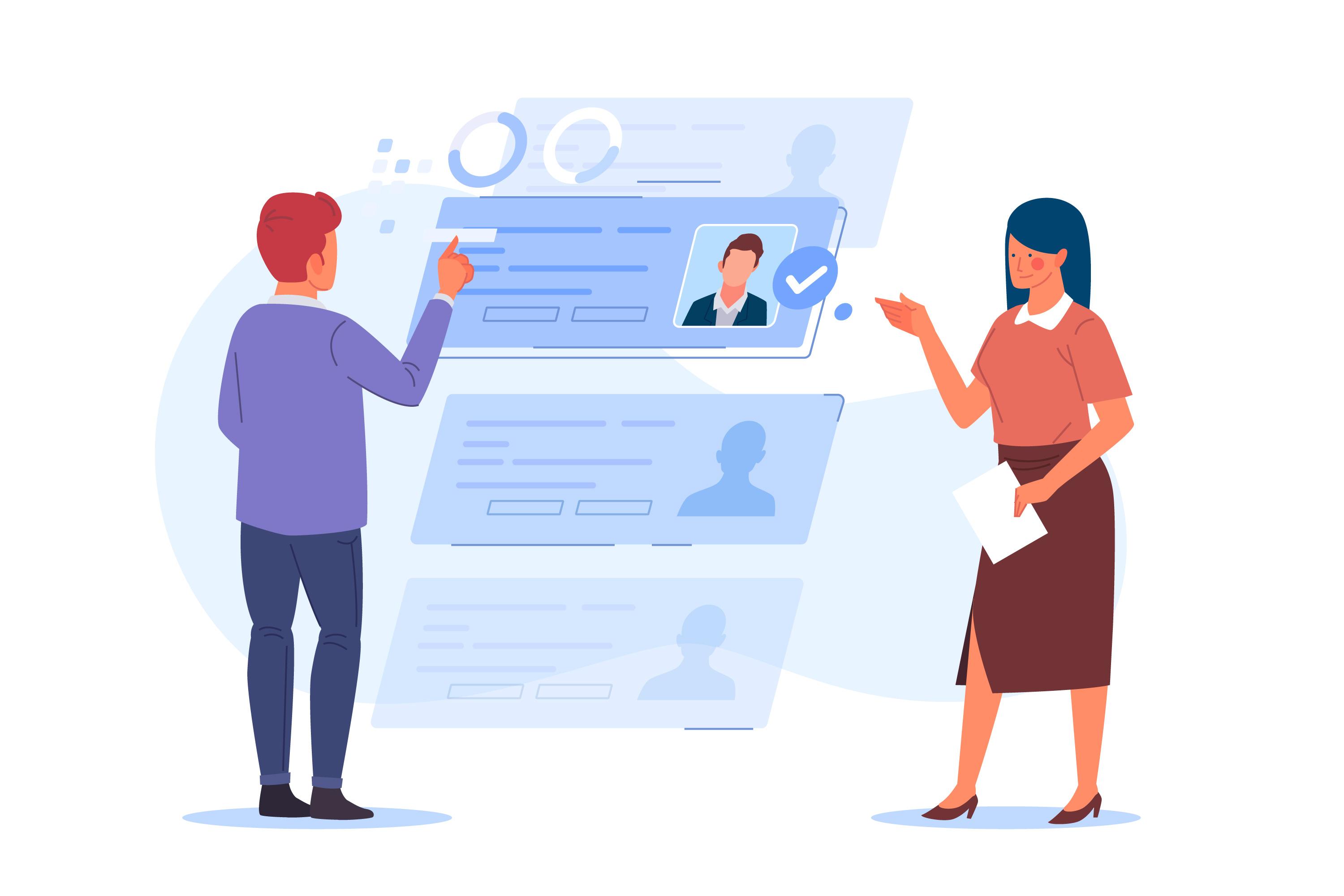 Employee record maintenance, payroll processing, recruitment, and others tasks can be done easily with AIMES ERP Software.
This module deals with department designation mapping, allowance/deduction, salary scheme master, employee registration, employee office details, leave scheme master, leave approval settings, Salary generation, report generation and many more.

Implementing AIMES ERP software is the best way to keep, arrange, and handle innumerable books systematically.
 This module deals with library membership management, Library item management, library transaction, book bank transaction, serial/newspaper subscription, library OPAC search bulk editing, SMS sender, library verification report generation and many more.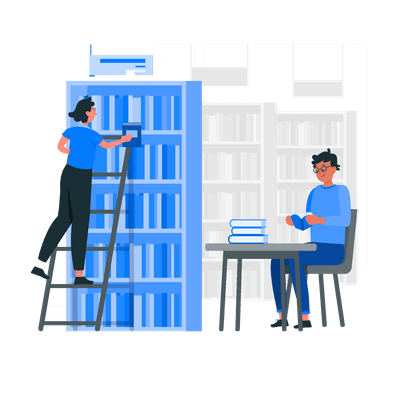 Allocate marks, tabulation, DR sheet, generate admit card, registration and result.

This module creates schedule for meeting, send notification and stores documents.

Manage online classes and attendance record, submission of assignments, create routine, etc.